The journey of a lifetime, almost thirty years lived as a goldsmith, sculptor, artisan, mainly dedicated to the creation of jewellery, handcrafted sculptures.
A work characterized by a continuous formal research, which gives design the role it deserves: beauty that communicates.
This website represents what it was, and what it is: the tireless evolution of my jewels and their eternal becoming. An incessant experimentation, a continuous shift a little beyond the materials and techniques of the goldsmith tradition.
ABOUT ME


a tireless homo faber with the brain in his hands



"The encounter of the jewel with sculpture and the research in visual art"
The coherent expressive research which, from jewellery to the plastic arts, has always supported the experimentation of Glauco Cambi. A production that shows the possibility of a complex art, the encounter of the jewel with sculpture is what frees it from its traditional destiny, that of ornament aimed at getting lost in the flow of fashions and moments.
A playful restlessness, a recreational fruitfulness, a pleasure for the sensitive shape of the body, have never been lacking in Glauco's conflicting and passionate relationship with art. And the jewel object refers to the body in his search. No remains but a passionate game of memory in which the beauty of the time lived once again opens up to all of the senses.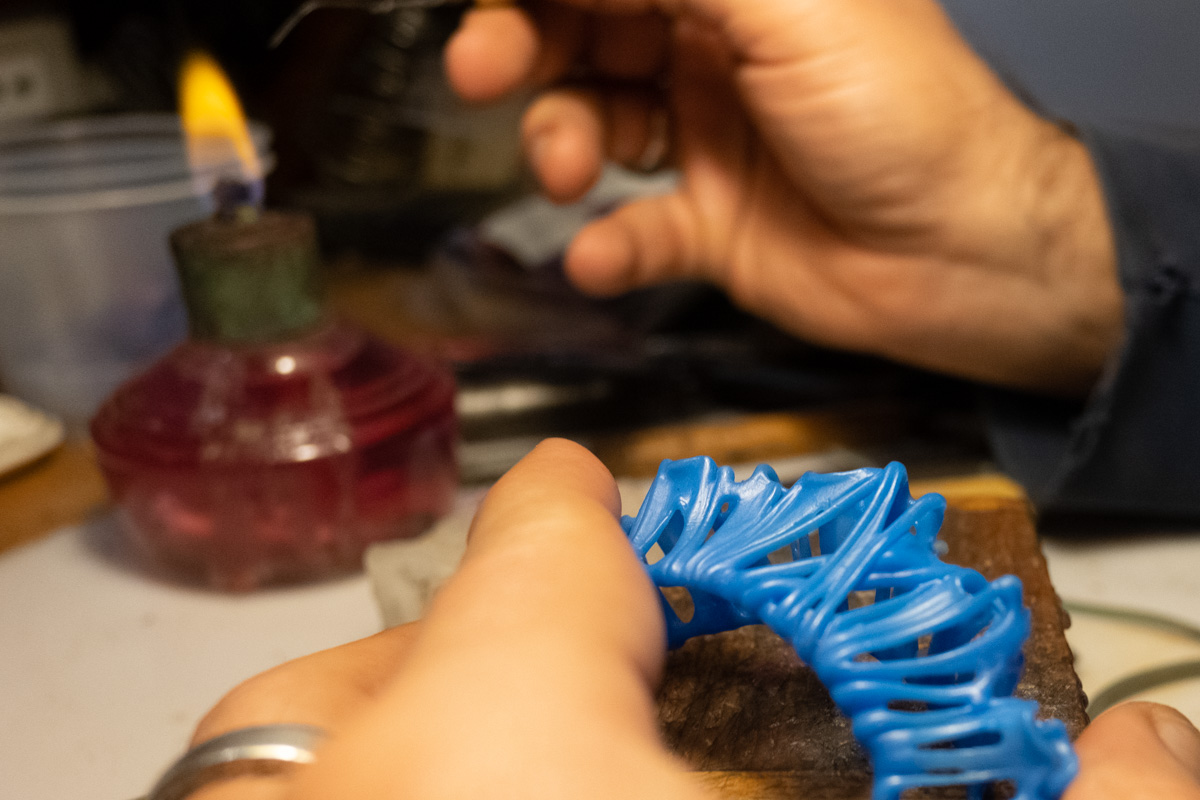 INDIVIDUAL COURSE OF LAST WAX MODELING
The course is aimed at those who want to approach the world of jewellery making one or more jewels through the technique of lost wax modeling.
The course includes four lessons lasting 2 or 3 hours each.
COURSE OF CUTTLEFISH BONE TECHNIQUE
The course is aimed at those who want to experience and learn about the ancient and unique technique of cuttlefish bone casting for the creation of jewellery using the direct technique.
The course includes two lessons lasting 3 hours each, for a maximum of four students.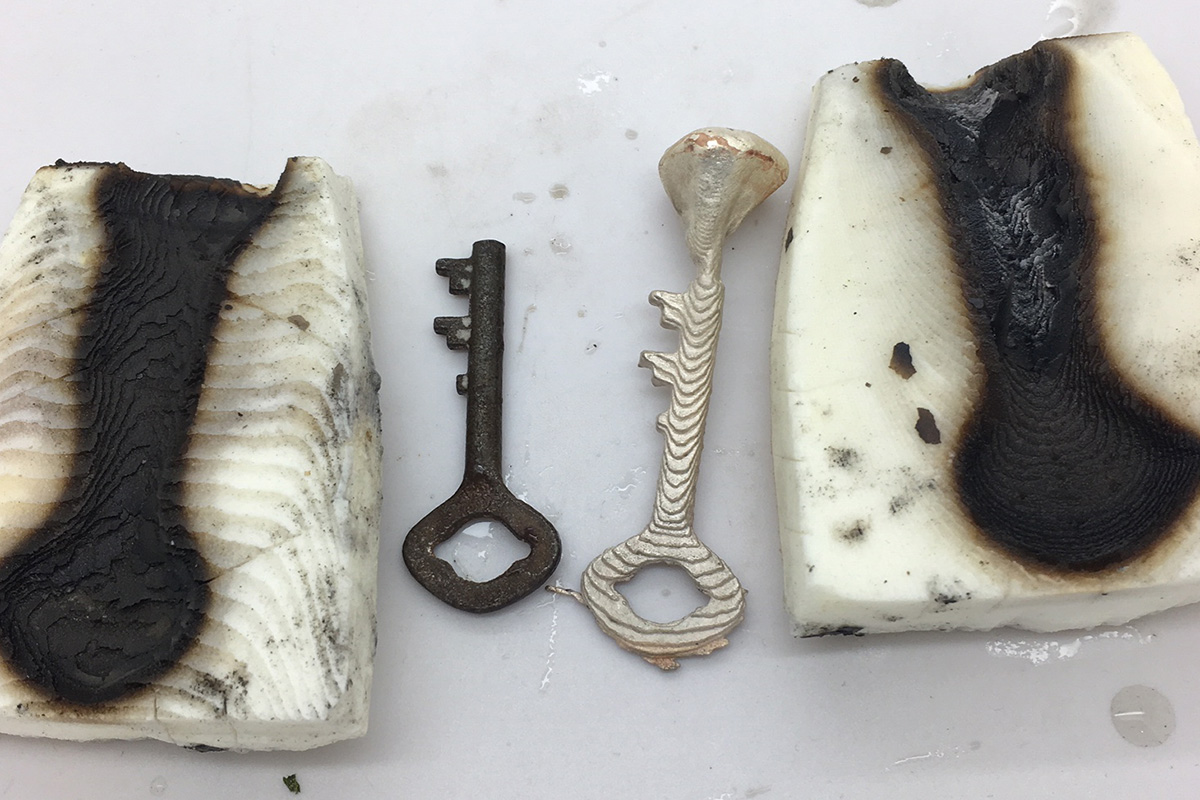 WORKSHOP AND
CONTACTS
The creative activity of Glauco Cambi's "Sezione Aurea" workshop is located in the center of Borgo Pio, a road that connects via di Porta Castello and via di Porta Angelica on the right bank of the Tiber.
Via Plauto, 10a
Rome – 00193
Telephone: +39 06 39751300
E-mail: info@glaucocambi.it